7/16/20 Coronavirus, COVID-19, Update:  FMCR will remain open for business, but in order to maintain the recommended social distancing, please attend your deposition by phone or videoconference. We ARE requiring masks to be worn when you enter our office and for everyone to maintain a distance of six feet .  As court stenographers, we do depositions by telephone and videoconference every day. We are in a unique position to maintain a sense of normalcy in this trying time by continuing to work but doing it safely. We can arrange for all parties to appear remotely helping to ensure everyone's safety!   The Florida Supreme Court has extended our ability to swear in witnesses remotely.  
We frequently sanitize all work areas, common areas, and conference rooms, along with communicating to our staff that they are to remain home if they are feeling ill or are caring for a family member who is ill.  If you are feeling ill, please do NOT attend your deposition in person.  We are requesting, pursuant to CDC guidelines, that you wear a face mask while at Fort Myers Court Reporting.
We have employees working remotely and also onsite in the office. We will be able to have all staff work remotely if needed, ensuring that we will be available to you for all of your court reporting needs without disruption.
We are ready and able to answer any questions and facilitate everything you will need to attend your proceedings via videoconferencing or telephonically.
We will continue to monitor this ever-changing crisis and follow all recommendations from the World Health Organization (WHO) and Centers for Disease Control (CDC) daily.
 Please contact our office to learn about special accommodations for witnesses who choose to testify remotely.  You're welcome to contact me directly at 239-229-2733 or call our office.
Make Use of Our Scheduling Platform
Our scheduling platform allows attorneys and their staff the ability to schedule jobs online with ease.  For your convenience, our complimentary online repository also gives you access to your transcripts, exhibits, invoices, and more.
Services
Depositions
Trials
Court Hearings
Examinations under Oath
Sworn and Unsworn Statements
Arbitrations
Public and Private Meetings
Federal Court & Grand Jury
Nationwide Scheduling
Mediation Rooms
Conference Rooms
IMEs/CMEs
Expedited Transcripts
Videography
Videoconferencing/Remote Counsel
Transcription from all Media
Learn More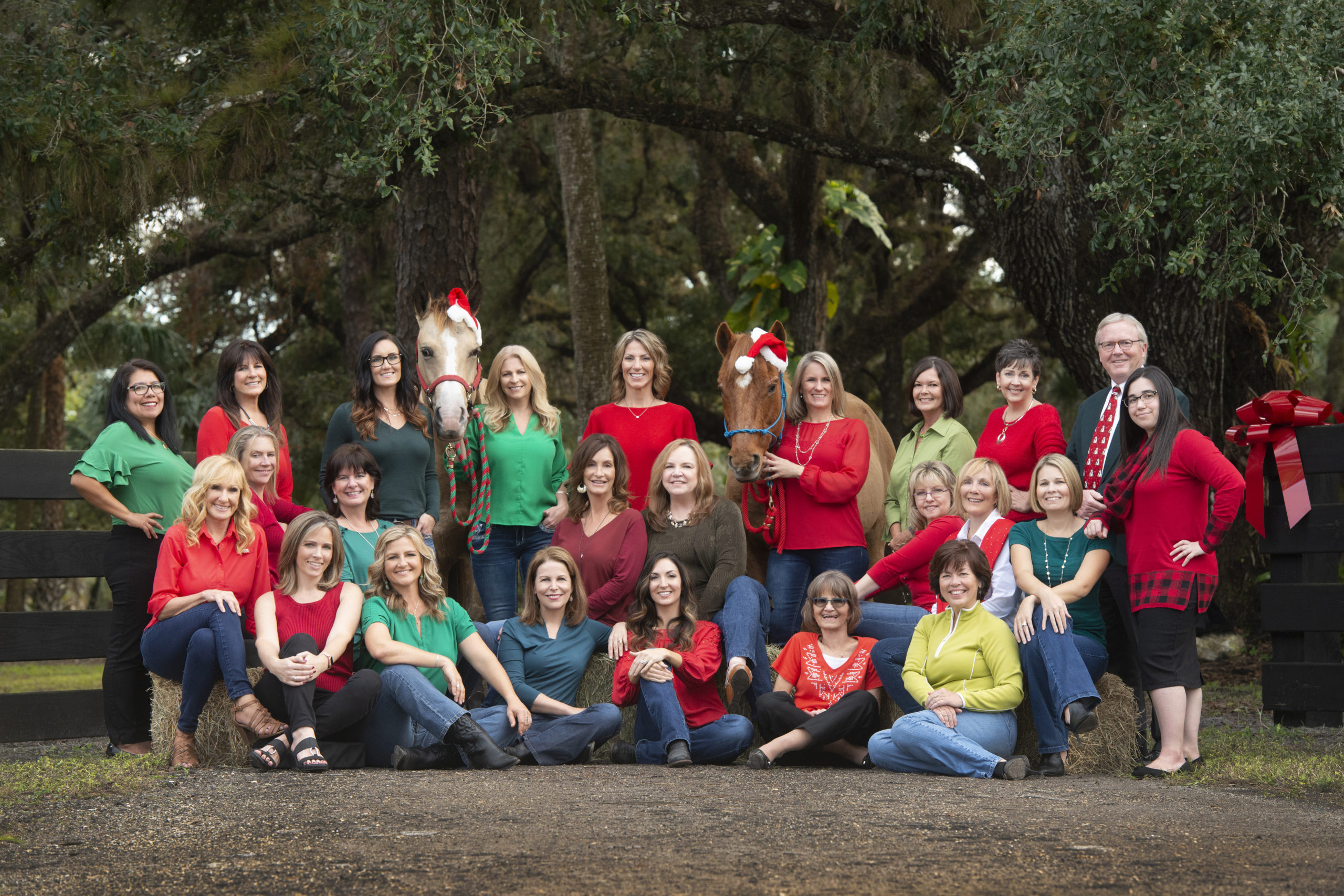 Relationships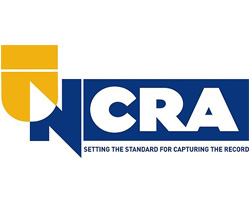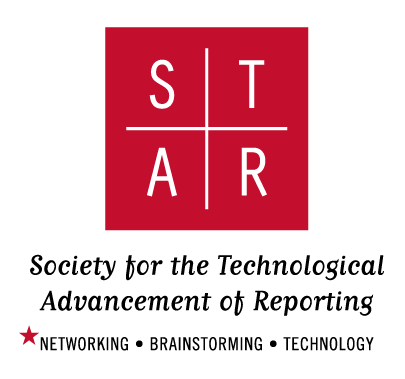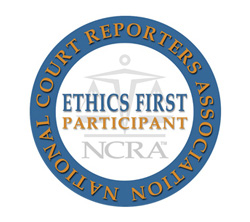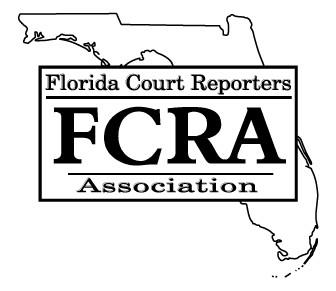 Our knowledgeable and experienced court reporters have a well-deserved reputation for excellence in providing timely, accurate, and cost-effective transcripts for our clients.