Fort Myers Court Reporting has been serving the legal community in the 20th Judicial Circuit since 1993. We are conveniently located 0.7 miles from the state courthouse and half a mile from the federal courthouse in Fort Myers right on the Caloosahatchee River with ample on-site free parking. You'll enjoy the view of Southwest Florida from all of our spacious conference rooms.  We offer fresh baked cookies, light snacks, and a variety of beverages for your comfort and convenience. For more information about our company, services, and mediations please give us a call at (239) 334-1411. We would be happy to answer any questions you may have.
Make Use of Our Scheduling Platform
Our scheduling platform allows attorneys and their staff the ability to schedule jobs online with ease.  For your convenience, our complimentary online repository also gives you access to your transcripts, exhibits, invoices, and more.
Services
Depositions
Trials
Court Hearings
Examinations under Oath
Sworn and Unsworn Statements
Arbitrations
Public and Private Meetings
Federal Court & Grand Jury
Nationwide Scheduling
Mediation Rooms
Conference Rooms
IMEs/CMEs
Expedited Transcripts
Videography
Videoconferencing/Remote Counsel
Transcription from all Media
Learn More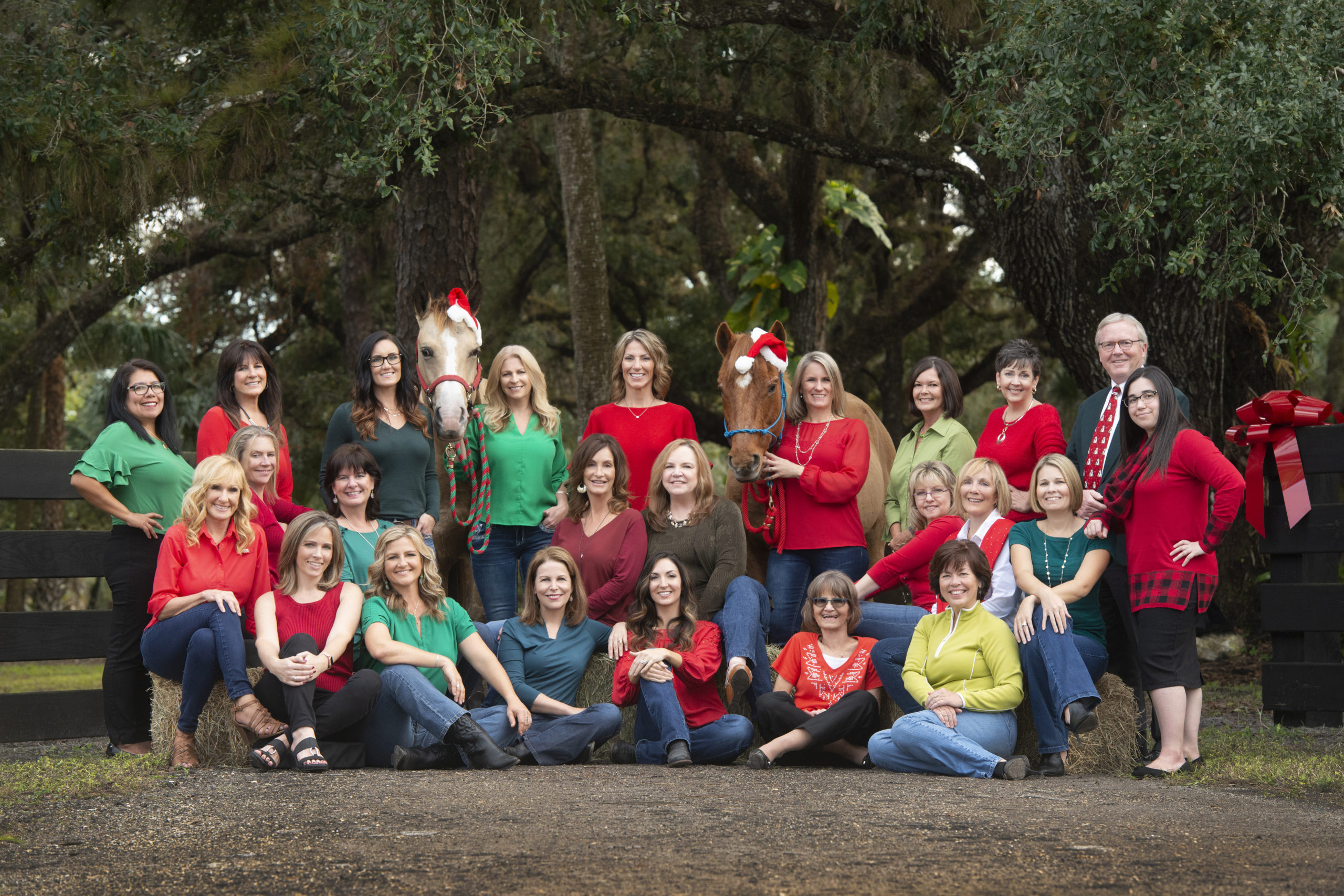 Relationships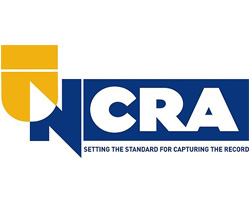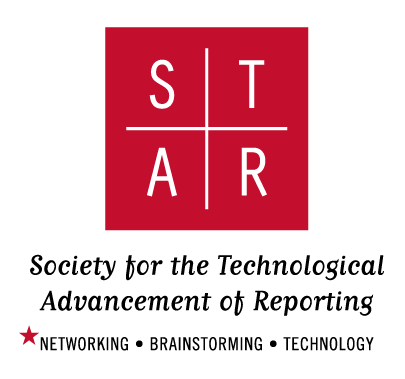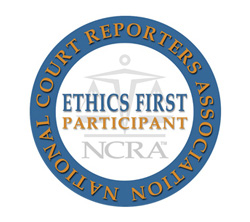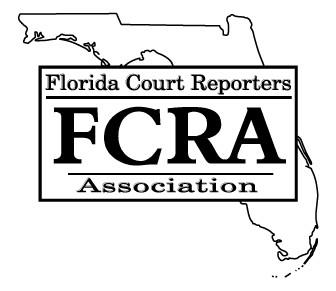 Our knowledgeable and experienced court reporters have a well-deserved reputation for excellence in providing timely, accurate, and cost-effective transcripts for our clients.