10/2/2022 Hurricane Ian, Update:  FMCR has sustained major damage to our downtown West First Street office.  We will not be available for in-person depositions on West First Street.
Our 1601 Jackson Street office has no damage.  We do have power at the Jackson Street location but no internet at this point.  We have six reporters who have power and internet, so we are able to provide reporters on a limited basis.  As attorneys, judges, and witnesses are able to get back on line, our reporters will also.
We hope everyone made it through the storm, and we hope to be back up and running at full strength as soon as possible.
Jackie
Make Use of Our Scheduling Platform
Our scheduling platform allows attorneys and their staff the ability to schedule jobs online with ease.  For your convenience, our complimentary online repository also gives you access to your transcripts, exhibits, invoices, and more.
Services
Depositions
Trials
Court Hearings
Examinations under Oath
Sworn and Unsworn Statements
Arbitrations
Public and Private Meetings
Federal Court & Grand Jury
Nationwide Scheduling
Mediation Rooms
Conference Rooms
IMEs/CMEs
Expedited Transcripts
Videography
Videoconferencing/Remote Counsel
Transcription from all Media
Learn More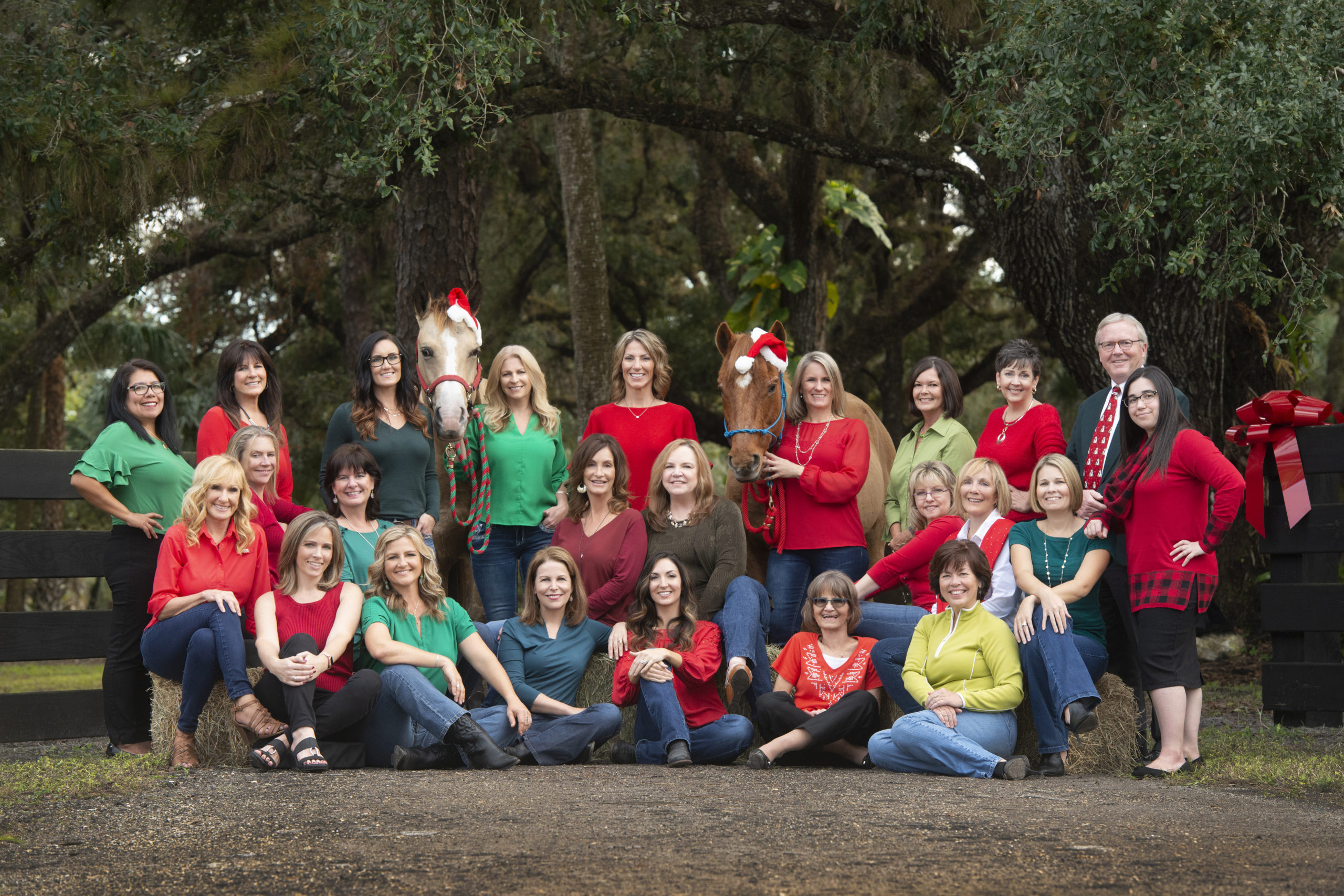 Relationships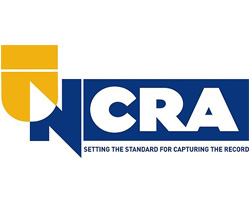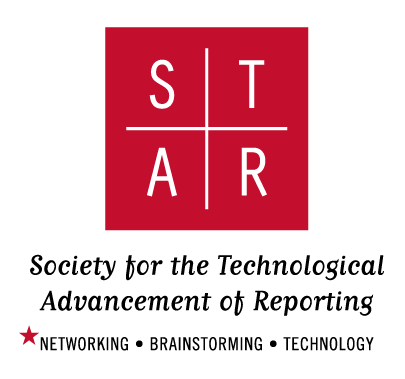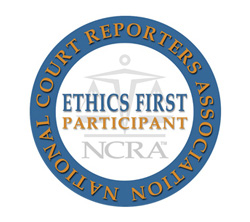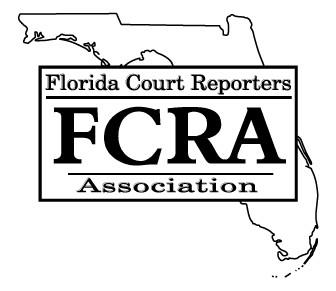 Our knowledgeable and experienced court reporters have a well-deserved reputation for excellence in providing timely, accurate, and cost-effective transcripts for our clients.